Insights
Will the Government's intervention in energy markets work?
21/12/2022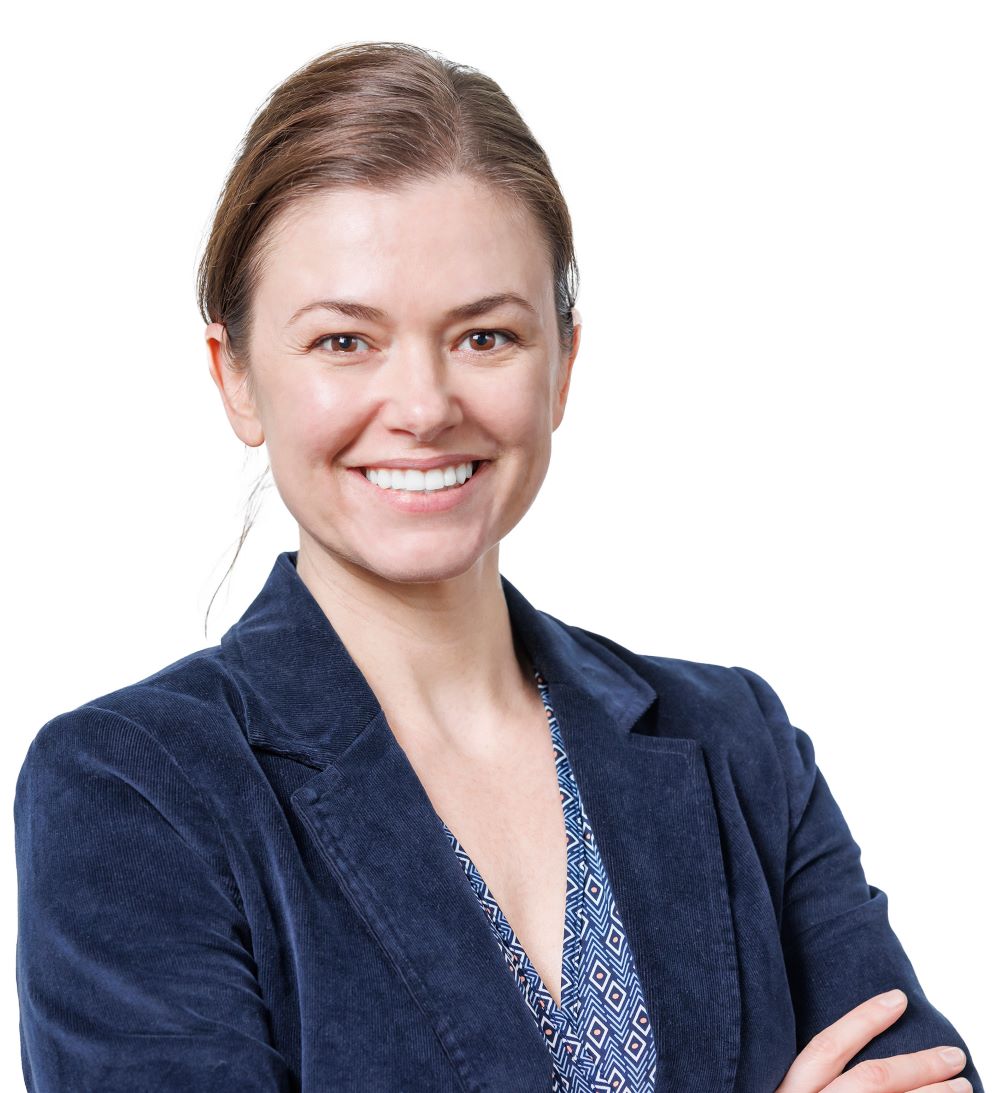 In this episode, ACIL Allen principal, Cara Chambers joins CEO Paul Hyslop to discuss their recent article "The root cause of electricity price rises".
Hyslop and Chambers consider the influence of changing demand and foreign wars on the gas, oil and coal markets. They also examine the recent Australian coal market figures, and dive into how coal prices are major influences on electricity prices. As Hyslop and Chambers discuss possible government interventions, they touch on three potential solutions: capping coal prices, domestically reserving a proportion of coal for electricity generation, and providing subsidies as rebates to reduce the effective price paid for internationally linked coal. Listen to this episode of Underscore to learn more.