Insights
Rebuilding resilience – The value of youth voice
17/09/2023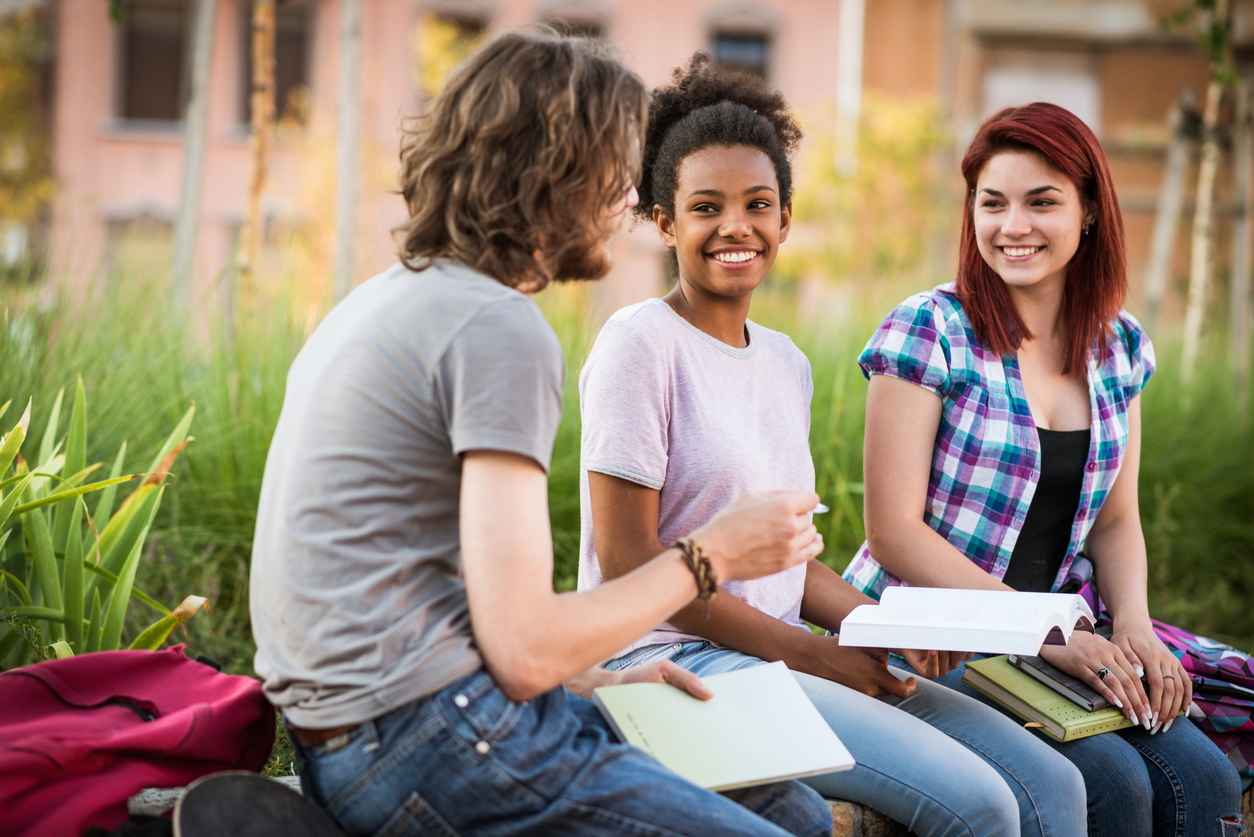 In this episode, ACIL Allen Executive Director, Amy Mehrton, joins CEO, Paul Hyslop, to discuss the benefits of engaging youth voice in policymaking to drive collaborative and transformative change.
This episode examines the resilience of today's young people, discussing key protective factors that contribute to their strengths.
As Hyslop and Mehrton examine technology's role as both an enabler and inhibitor for youth, they also discuss intergenerational perspectives that shape young people's experiences today, for better or worse. They suggest that "age is not the only voice we should listen to" and that creating a more contemporary platform for the younger generation to engage is the next step forward.
Listen to this episode of Underscore to learn more.