Insights
Rethinking Australia's tax system - the urgent need for a national tax overhaul
14/11/2023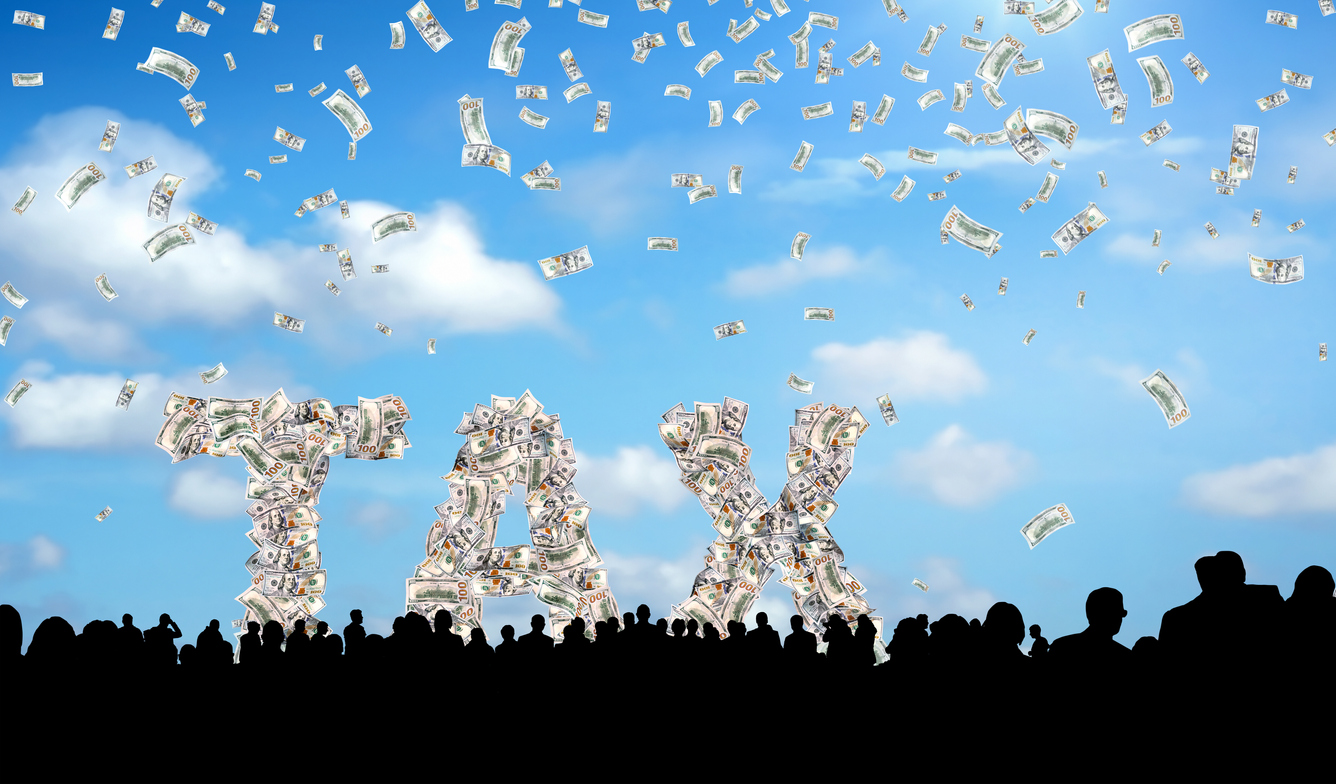 In this episode, two ACIL Allen experts uncover the intricacies of national tax reform. Alex Gash, Executive Director, ACT and Jerome Fahrer, Director, Victoria provide their insights alongside host and CEO, Paul Hyslop.
Together, they discuss and reframe the four pillars of tax reform: Commonwealth government taxes, state government taxes, vertical fiscal imbalance and horizontal fiscal equalisation. Gash and Fahrer explore the interactions between these pillars, emphasising the critical need for comprehensive reform.
This episode explores the challenges of tax reform in Australia, including constitutional hurdles and the High Court's influence on state-based taxes. Our guests discuss the potential to reform taxes at state level, such as stamp duty and payroll tax independently, while also addressing the political barriers to implementing new taxes.
Listen to this episode of Underscore to learn more.