Insights
Mental health post COVID in Australia
10/06/2022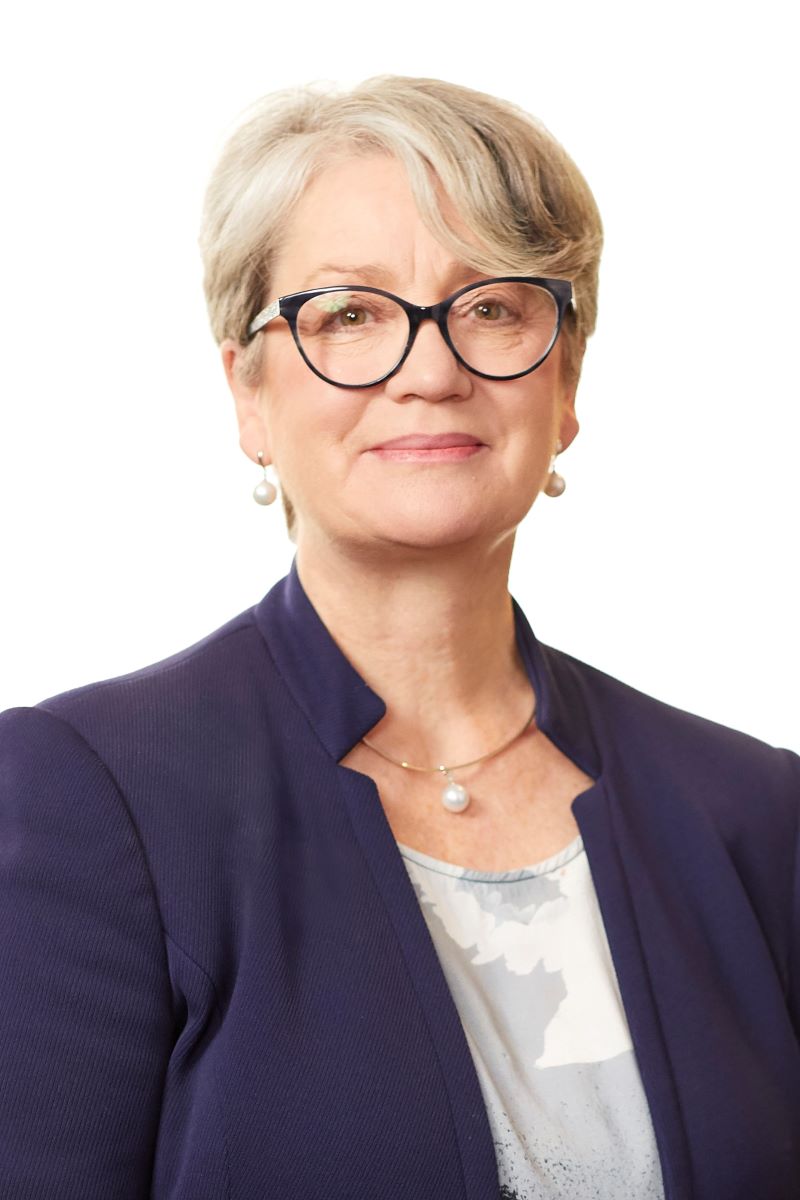 In this episode, guest Annabel Brebner from ACIL Allen discusses with CEO Paul Hyslop the rise of mental ill-health in Australia post COVID-19. Brebner and Hyslop explore Australia's broken mental health system and their continuous overloading, leading to a discussion around the importance of increased awareness and acceptance of mental health issues. This episode touches on the various options for mental health support that should be available to tend to people's different and evolving needs.
Underscore analyses the shocking statistics regarding the percentage of people who suffer from mental ill-health and the corresponding economic costs that incur per year. Brebner and Hyslop discuss the importance of growing a larger and higher skilled workforce and the challenges that the industry faces in implementing this.
Listen to the episode now to find out more.