Insights
COVID-19 policy and response in Australia: A macroeconomic perspective
15/02/2022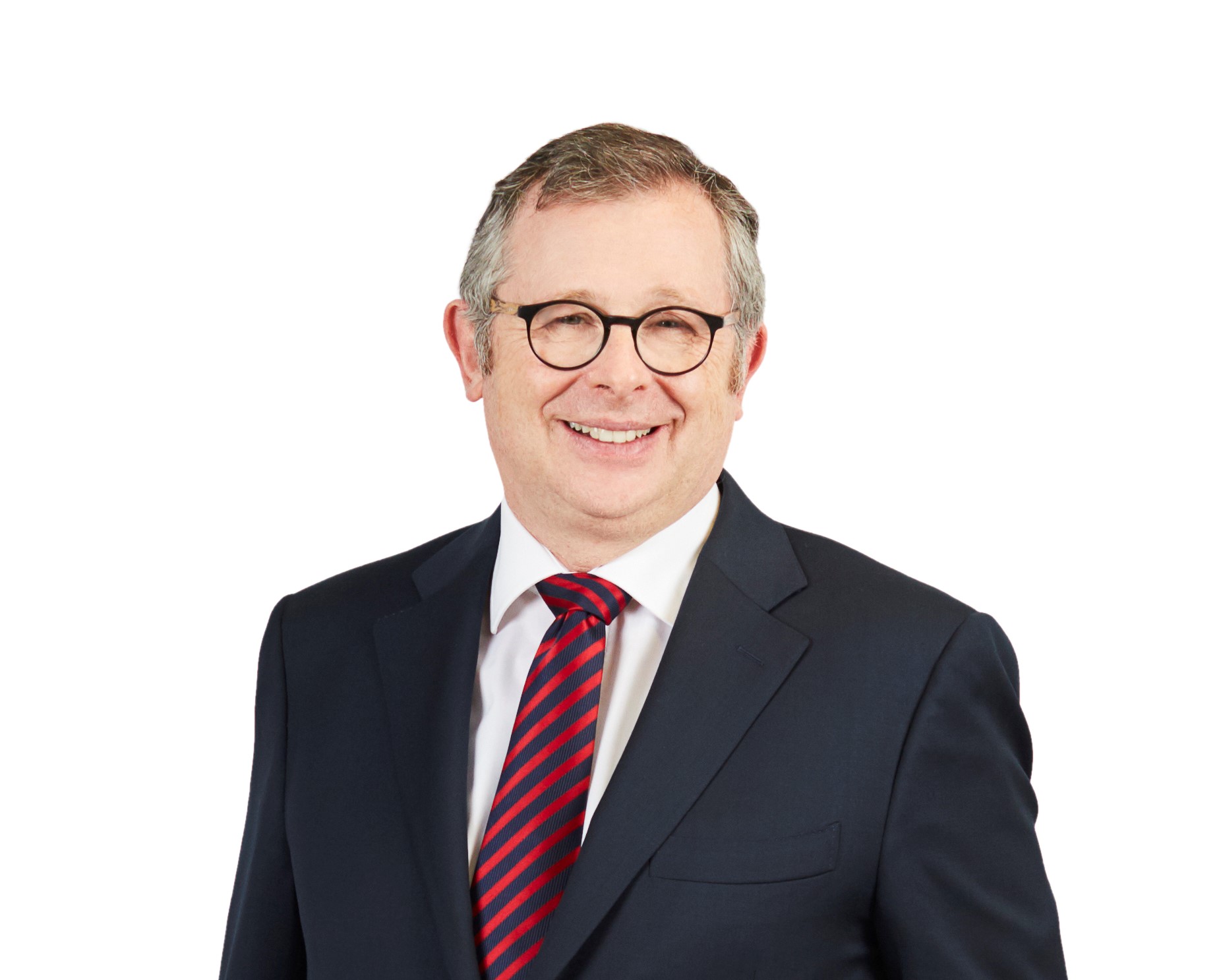 In this episode, guest Jerome Fahrer from ACIL Allen discusses with CEO Paul Hyslop the macroeconomics and policy surrounding COVID-19. As economists, Fahrer and Hyslop explore how both arms of Australian macroeconomic policy, fiscal and monetary, were used to very good effect in combating the economic impacts of the pandemic.
This episode assesses the complexity and efficacy of Jobkeeper, as there is no doubt that JobKeeper contributed to stronger economic outcomes, and better business performance, than anticipated. It also received a large amount of criticism, with wastage being a common theme amongst these comments. Underscore analyses the validity of this policy, its criticisms, and how it's impacted Australia.
This episode also explores the physical and economic limits and consequences of Australia's lockdown policies in both 2020 and 2021, and how this was connected to our lack of vaccines.
Listen to the episode now to find out more.